SECURE Pre-Order Decision..
Which Way Would You Like To Go?…
A la Carte… or… Full Membership?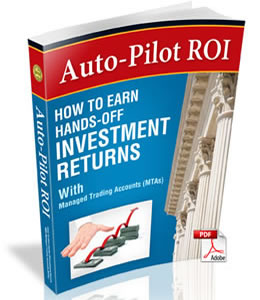 If you feel you first need to dip your toes in the water with the kind of quality alternative investments research we publish, you can start with this low-cost 30+ page report.
It covers the ins and outs of using Managed Trading Accounts (MTAs) as a viable, and highly leveraged, way to employ investment capital.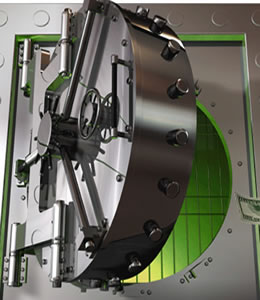 Auto-Pilot ROI is already included (as a FREE bonus) inside our coveted 'Wealth Vault' private membership club — where we deliver and archive our premium research, bi-weekly.
The WV is our ROLODEX of unique and uncommon investment vehicles, tools, resources, ideas, and contacts the public-at-large is rarely privy to.